Happy World Kindness Day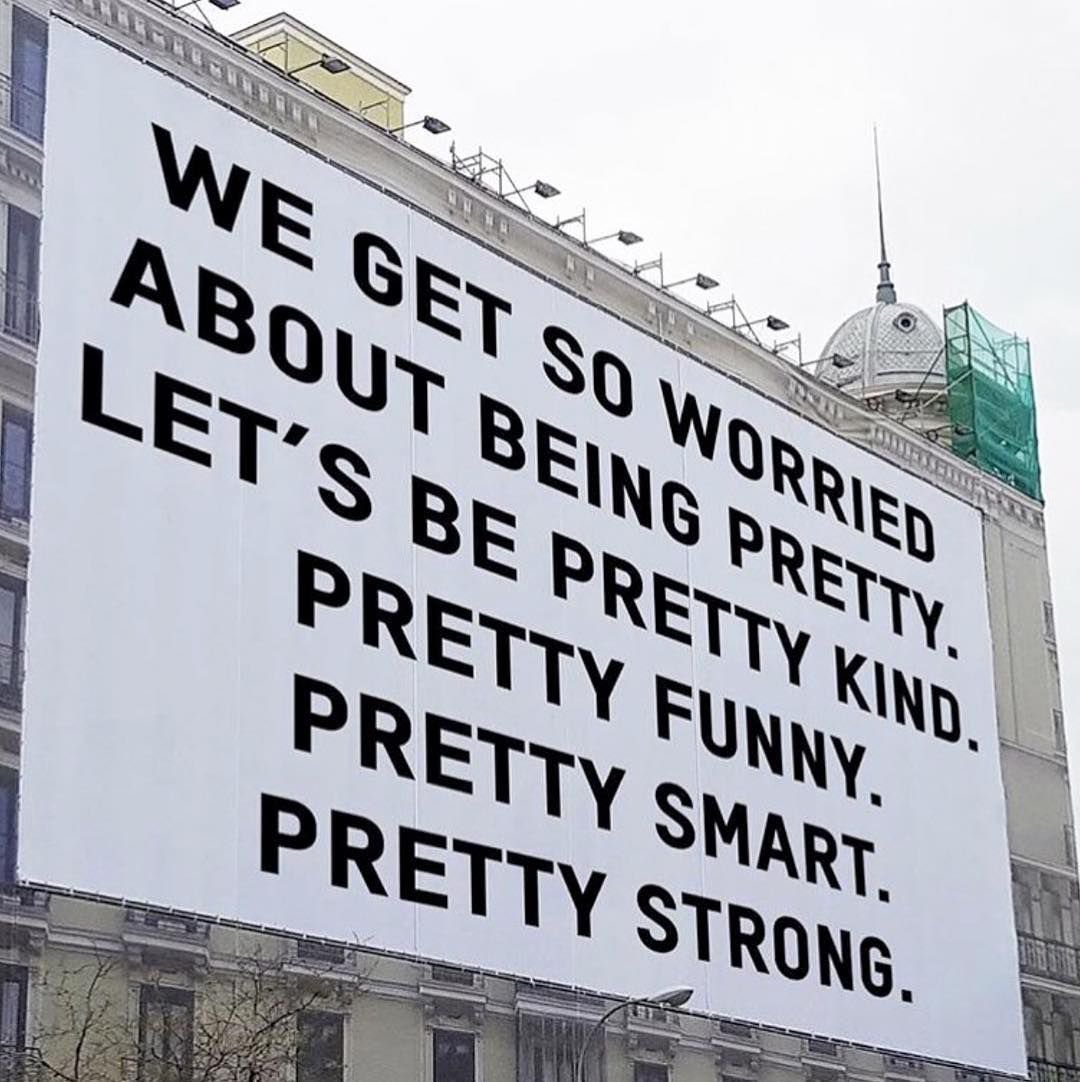 Kindness Matters
Small acts of kindness go a very long way.  Wednesday, 13 November marks World Kindness Day, an international observance first launched 21 years ago by The World Kindness Movement. 
It's the little things that counts. Simply opening the door for someone, giving up your seat, being polite, expressing empathy, saying a simple hello or breaking out into a smile can make such a difference.  It isn't always apparent on the outside what the struggles we may be facing are on the inside.  It's become the norm to mask unhappiness and our true feelings whether you feel sad, depressed or down in the dumps. 
Kindness matters.  Be kind to people.  Help people.  Treat people how you want to be treated.  Like a queen.