COVID-19 Update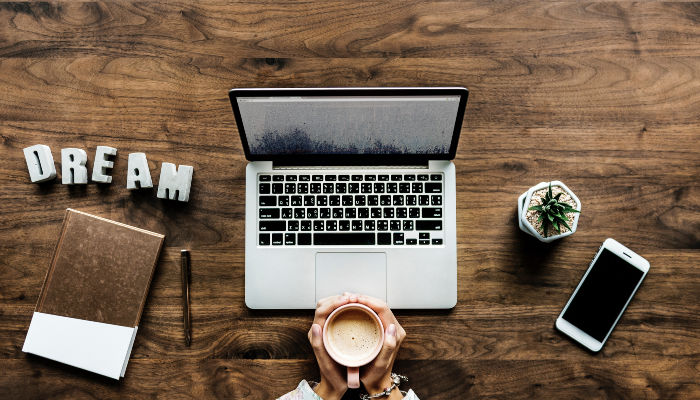 Family is everything to us and has always been at the heart of our brand.  Without you, there would be no us.    As an independent small family-run, home-grown brand there is nothing in the world more important than the health of our loved ones.  In light of recent global developments, we are prioritising safety and wellbeing, by putting people first, as the world continues to stand as one against COVID-19.  These are trying times for humanity.  We hope and pray that you are staying safe.
Nothing makes us happier than the ability to express our thoughts and feelings, to continue to create new pieces and to share our love and passion for jewellery and accessories.  Your
kind support 
has always meant the world to us.  For those of you who have supported and loved the brand - we see YOU, we appreciate YOU and we feel all of your LOVE.  We simply can't thank you enough for all of your support.
Our Response:
In order to support the government's containment efforts against COVID-19, we just wanted to let you know that our
website is operating as usual
and we will continue to welcome customers on our social and email channels where we will keep bringing fresh styles to update your look and inspiration to brighten your day. 
We are partnering with different creatives to celebrate
 self-love and being un-apologetically you
 and using all the channels of communication we have, to spread more 
optimism and joy
. Follow our journey on Instagram 
@houseofpascal. 
For House of Pascal,
the well-being of our customers, team and community is our highest priority
.  We continue to follow the recommendations made by the UK government and the World Health Organisation and we are taking all of the necessary safety precautions to keep our team and customers safe. 
Our Team and Order Safety:
For your reassurance as a customer, all our jewellery will be packed in clear transparent bags inside our eco-friendly jewellery boxes, free from contact. Our team members wear gloves to minimize the contact they have with the jewellery maintaining the highest hygiene standards.
Delivery:
Orders are shipping as normal.  Our orders will also be delivered free of contact through letterboxes.  
Due to social distancing measures and local authorities guidelines, you may experience some delays in the shipment and/or delivery of your order.  Standard UK delivery could take up to one week extra due to these unprecedented times.  Please allow additional time to receive your order.  
Returns:
Due to the current circumstances surrounding COVID-19,
we are extending our return and exchange policies to 60 days
rather than the usual 30 days as we know arranging returns may be difficult during this time.
As the situation changes our plans might too but if they do, we'll let you know.
Our hearts and prayers are with those who have been affected by the pandemic.  We hope you get through it and know that there is light at the end of the tunnel.  We hope that you and your loved ones are safe and well.  Keep your spirits lifted, and be optimistic, you can win, as long as you keep, your head to the sky. 


Thank you for being a loyal customer
Sincerely,
House of Pascal
PS - Here's our work from home situation!  The team struggled in the first few days but finally settled into a healthy #WFH routine. Balance is key!